Latin Reading Group
---
The CSC Latin Reading Group is a group of students and faculty who develop, exercise, and enjoy their Latin skills at our weekly meetings. In the Spring 2019 semester, we were reading some of Augustine's sermons.
In earlier semesters we were working on the Itinerarium Egeriae, the travel diary of a 4th-century Spanish pilgrim woman traveling to the Holy Land.
Everyone is welcome to the group; proficiency in Latin is not required. Here is a great Latin dictionary to make things a bit easier.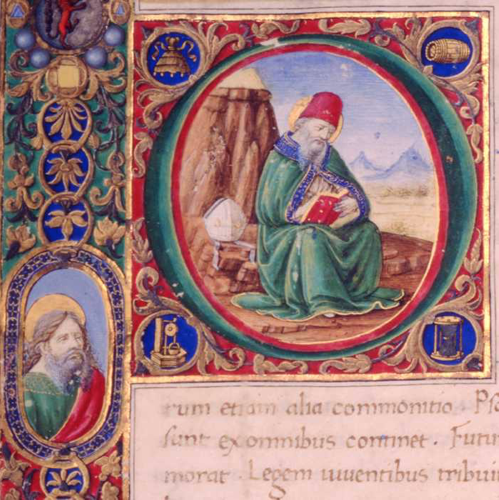 I also used to coordinate the Fordham Philosophy Latin Reading Group, a group of students and faculty whose primary interest is medieval philosophy.